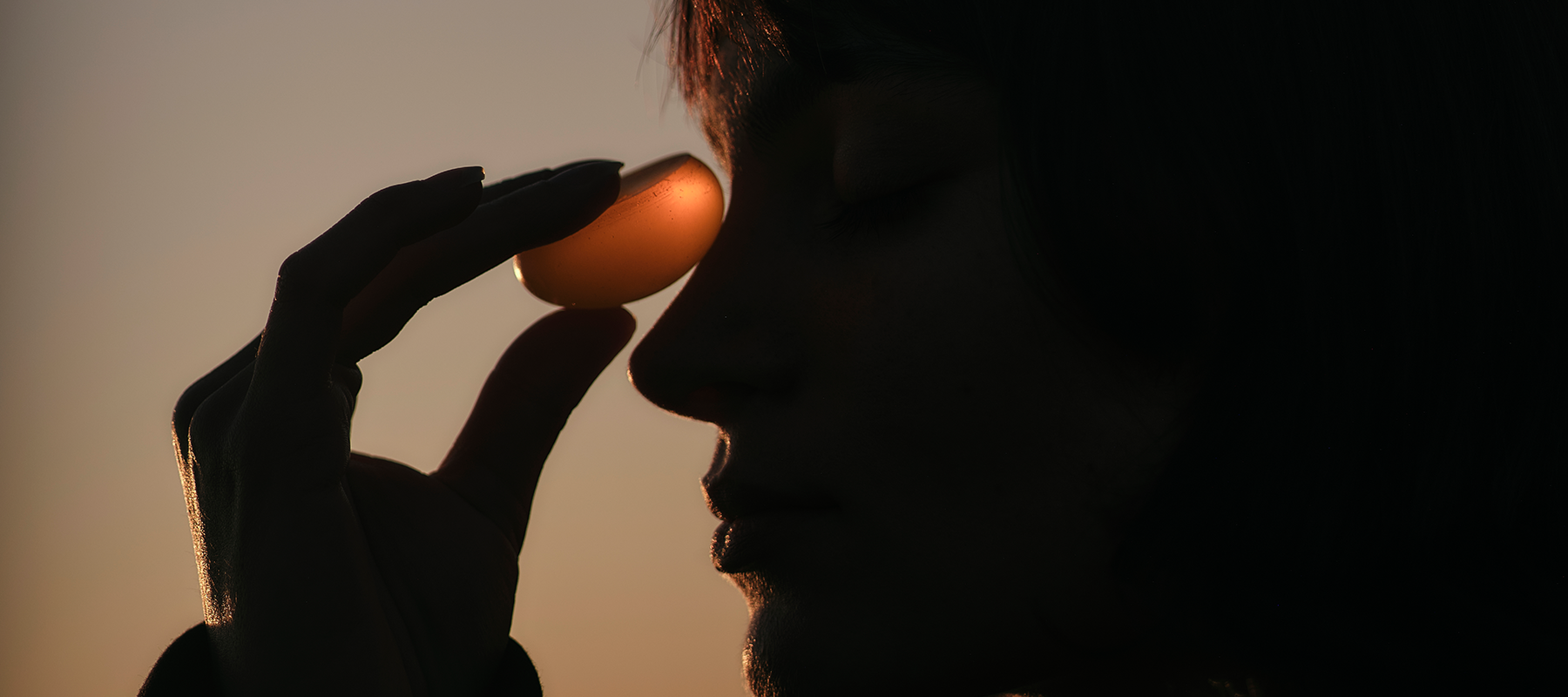 beauty, reimagined
Next-gen Skincare FOR SELF AND PLANET
Full performance actives + Natives
No PLASTIC, TOXIN, ANIMAL PRODUCT
SKINCARE ELEVATED BY ART + SCIENCE
In this fast-paced world, it's easy to feel disconnected from our selves. ReMI was born from an urgent need to reconnect with nature--and thus our selves--in our daily routine.
Unlike traditional skincare that contains 70-90% water, ReMI Moisturiser Stone is a waterless, solid formulation that delivers high-performance actives, undiluted, to our stressed skin.
The Stone creates a powerful yet uncomplicated routine, working as a 4-in-1 and removing the excess that can burden our senses.
Designed in collaboration with Melbourne artist Ryan L Foote, ReMI creates a moment to reconnect with our selves and nature.
Featured collection
Starter Set
A simple, powerful routine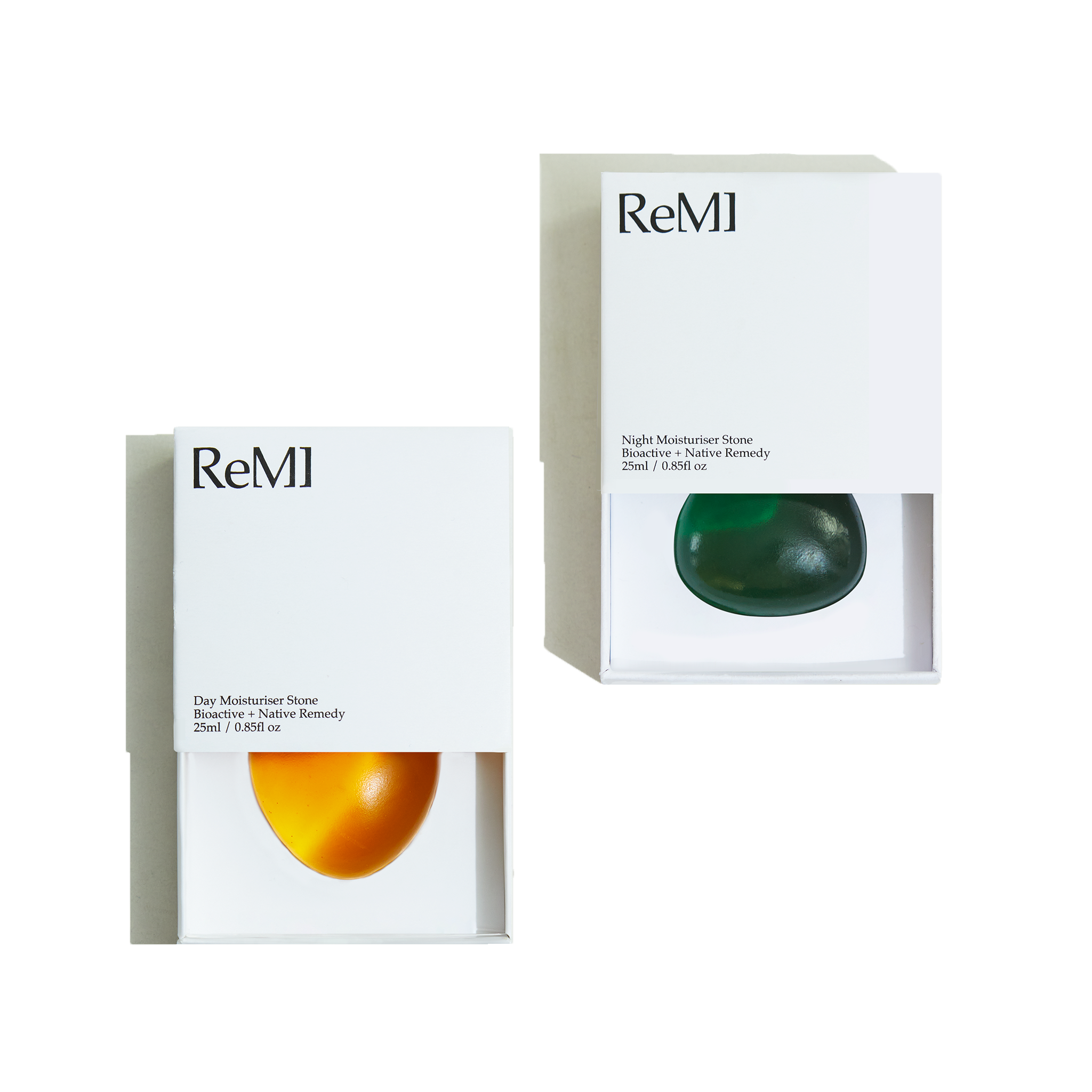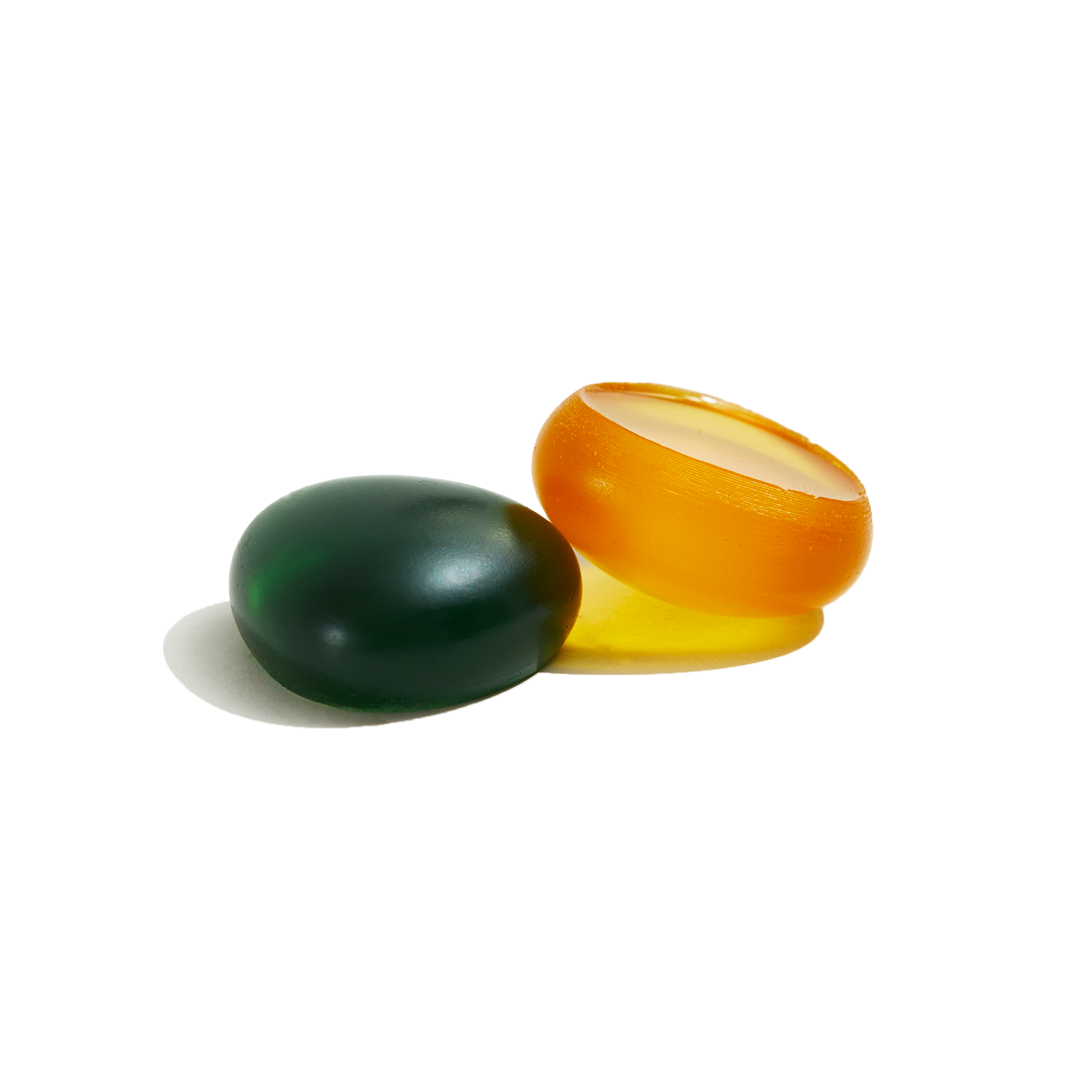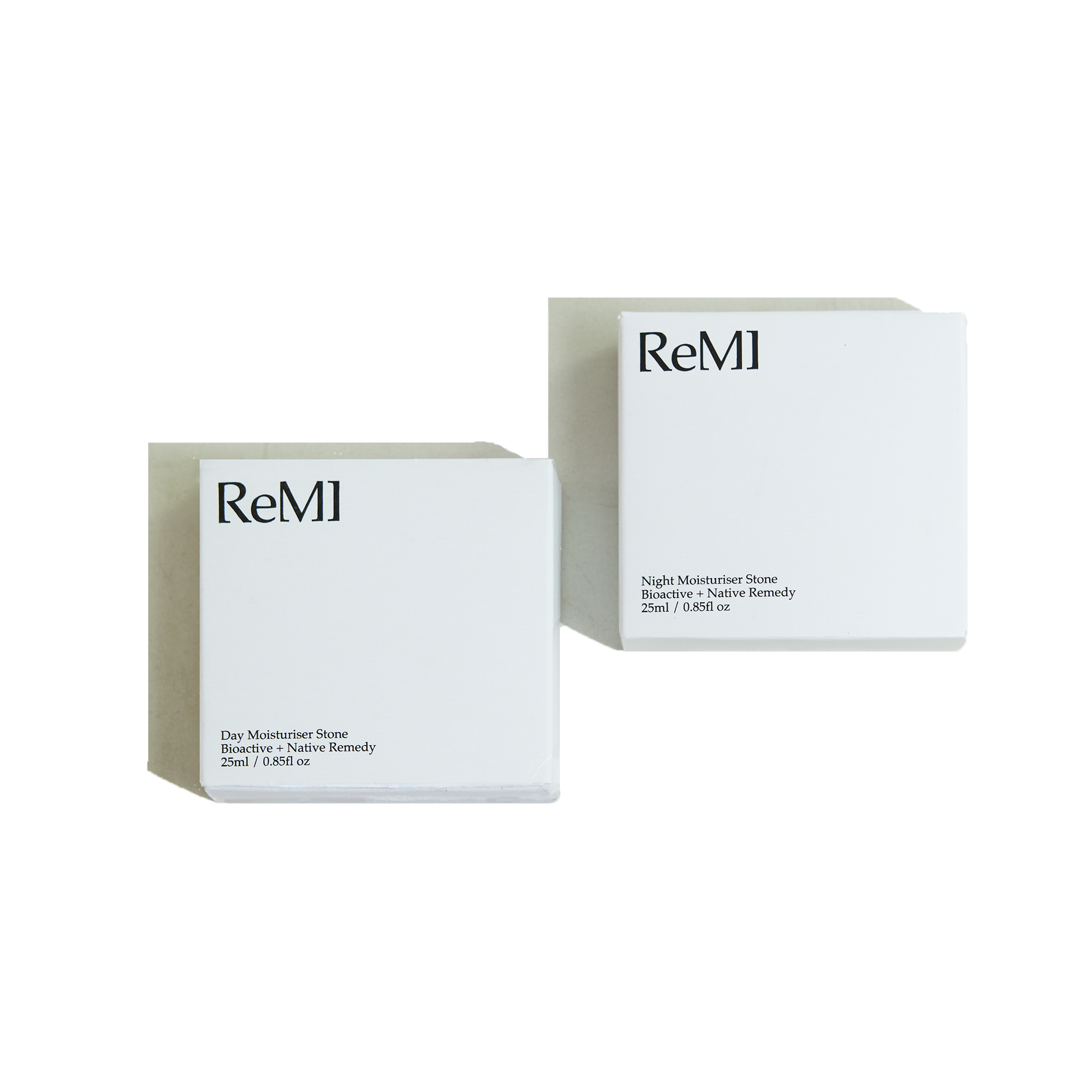 ReMI Moisturiser Stone is a 4-in-1 skincare (eye cream, moisturiser, face oil, and lip conditioner in one) that works with our skin to restore its natural rhythm.
The Day Moisturiser Stone combines healing native actives with clinically-proven BLUE Oléoactif® to deeply moisturise and protect our skin against various environmental aggressors such as UV rays, screen blue light, and air pollution.
The Night Moisturiser Stone combines restorative native actives with breakthrough BIOME Oléoactif® to aid in the skin's cell renewal process.
Use the two Stones daily to help your skin restore its health and radiance.
Great for all skin types.
Size: 25ml x 2
BIOACTIVE + NATIVE REMEDY
The healing power of Australian botanicals is combined with clinically-backed bioactives to protect our skin from environmental aggressors and restore its natural radiance.
Learn more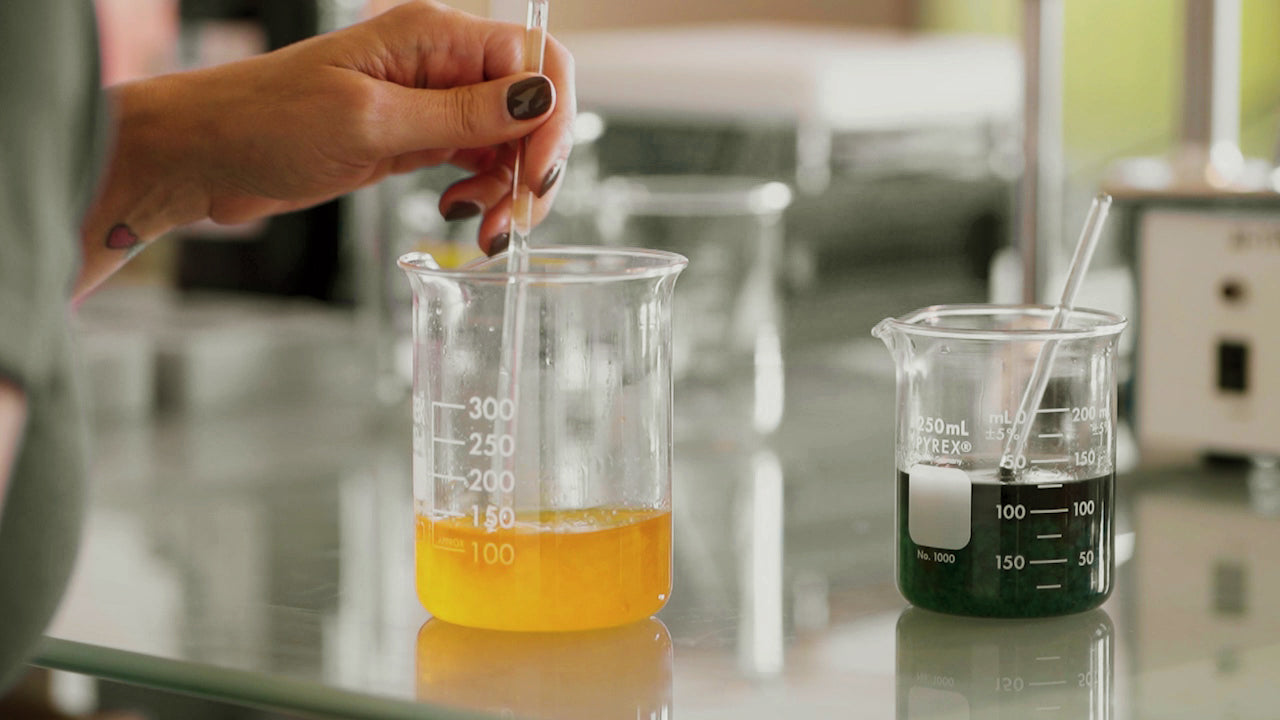 ARTISAN MADE
Our Moisturiser Stones are handmade in small batches at our own artisanal lab in Fitzroy, Melbourne to deliver exceptional freshness, performance, and quality.
Learn more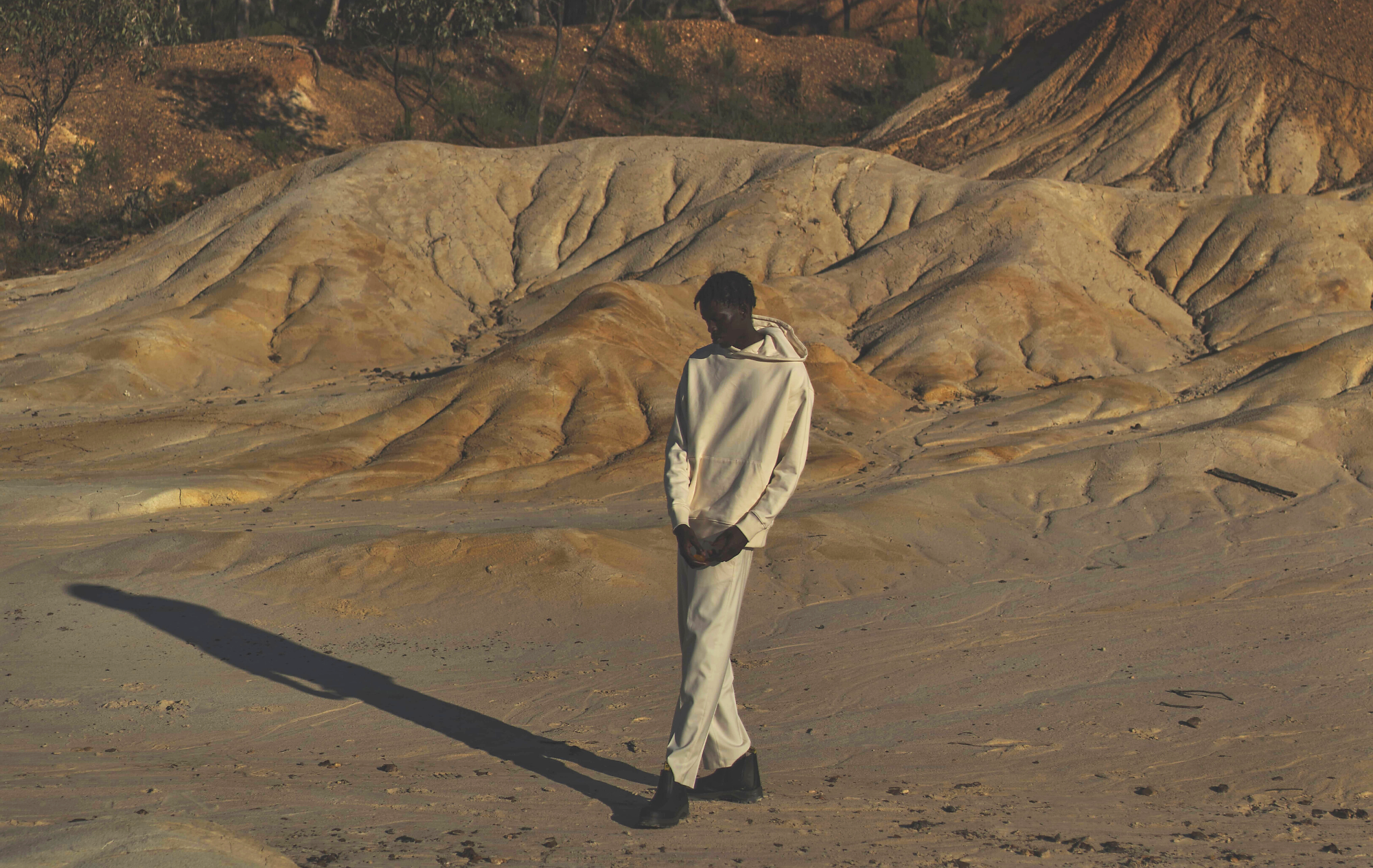 CIRCULARITY
Creativity and collaboration can positively impact the global plastic crisis and climate change. ReMI strives to make this change a beautiful experience.
Learn more
"This is the innovation we've all been waiting for."
"An amazing product that gets rid of so much packaging in my skincare routine. Feels incredible to use."
"This is a new experience in my self-care routine. I very much enjoyed the silky application and adore the fresh scent of the natural ingredients."