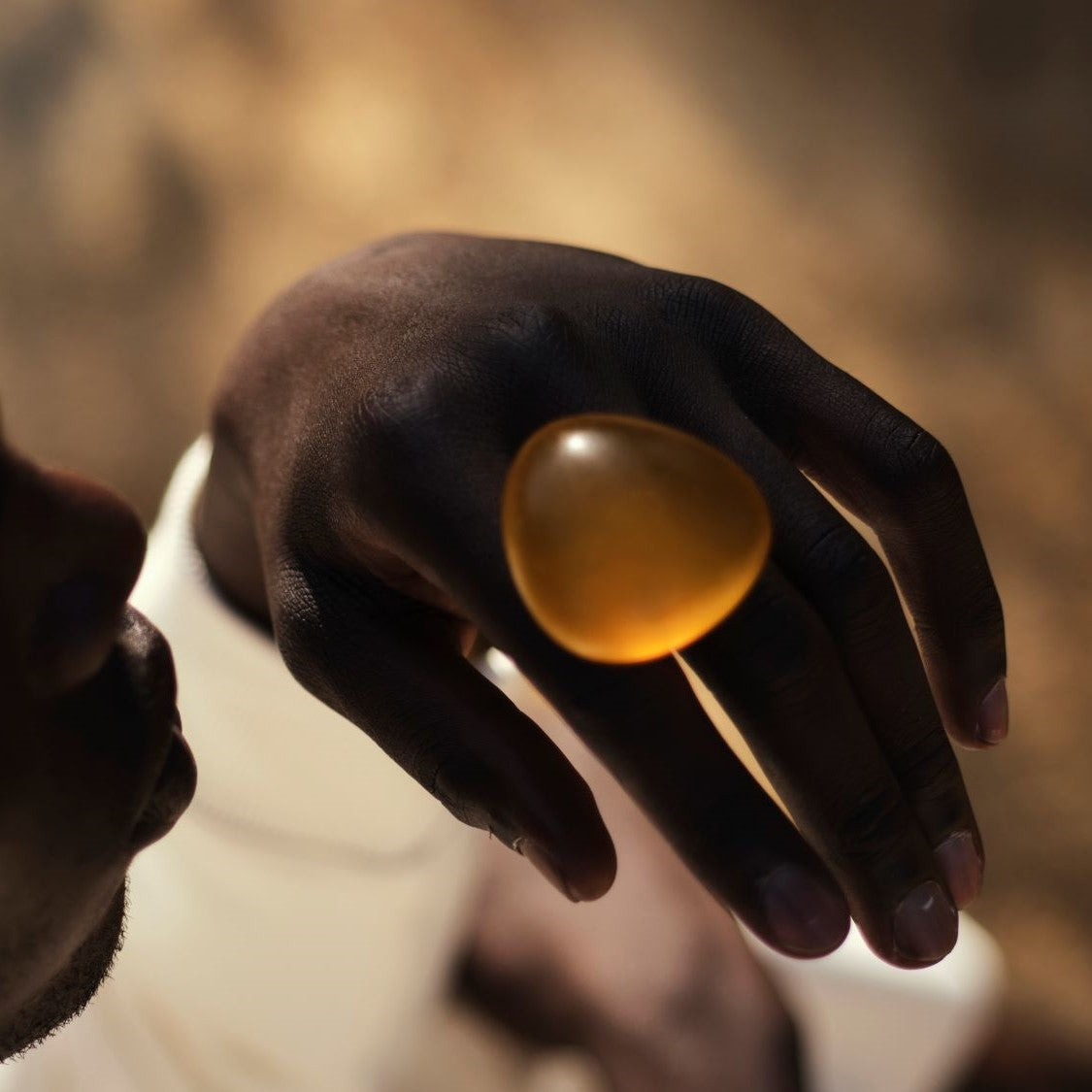 One, Small, Radical Change
A PLASTIC REALITY
We lead such busy lives, often collapsing at the ePnd of the day. Rarely do we have the bandwidth to examine or improve our daily habits. They are, afterall, like lubricants, that help us make it to the evening in one piece.  
Then something happens, that makes us stop and think about our way of life.
For me, it was seeking respite in my bathroom--the only time I had for myself, away from all the responsibilities of being an adult--yet finding none. I felt like a fool who was unfortunately yet correctly targeted by beauty companies that had figured out my insecurities and weaknesses.  
The plastic bottles, pumps, tubes crowding my bathroom stopped making sense to me.
I learned that they are going to outlive us all, polluting our earth for 400+ years, turning into microplastics that feed our wildlife and our children. With this new realisation, it was impossible to blissfully use skincare and personal care packaged in single use plastic.
A CASE FOR SOLID SKINCARE
So, what can we do? A solution is solid skincare.
Small and powerful, they eliminate plastic packaging from our daily routine, and gradually disappear altogether. Not only that, because they are concentrated, they achieve superior skincare benefits with immediate results. Yes, it's like being rewarded for making the right choice for our planet, for taking the next step towards sustainable skincare.
We don't need to deprive ourselves of enjoyment to do the right thing. We all know how strict diets go. But by coming up with alternative habits that fulfill our needs and desires, we can find a way of life that better aligns with our values and energises our spirit.
So here we are, making a case for solid skincare. The initial results from recent converts to solid skincare have been overwhelmingly positive. It is a change. One small, radical change worth making.
Please join us.