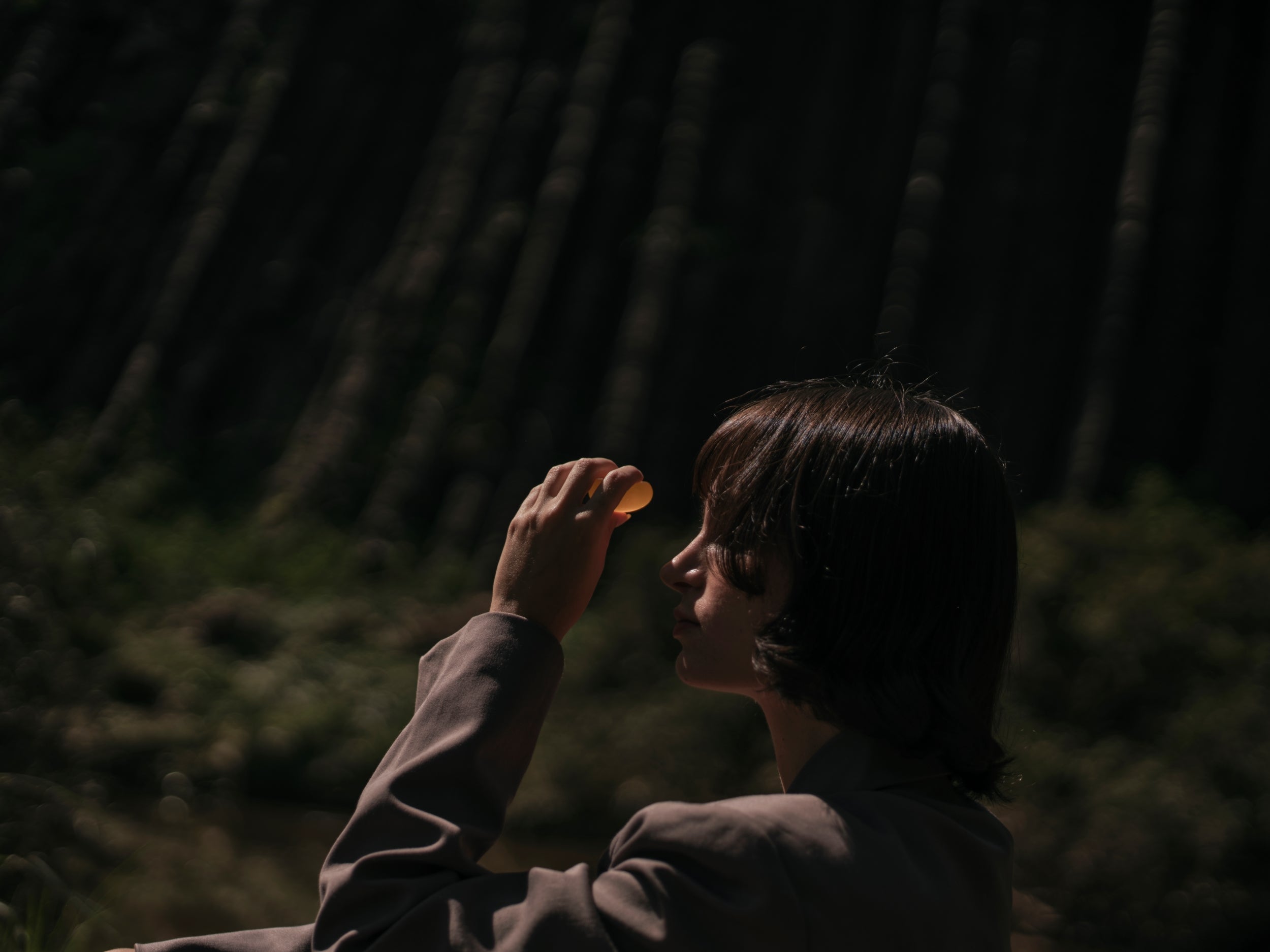 Why Beauty Matters in the Plastic Crisis
430 million tonnes of plastic is generated every year.
Contributing to the climate crisis.
Causing the death of marine life.
Corroding the living conditions of vulnerable communities.
 
It's such a huge problem… And we launch a moisturiser to combat it?
 
Let us explain.
 
Beauty is important. It's in our very nature to strive for the beauty ideal. Think of all the choices we make everyday in pursuit of beauty – getting ready in the morning, exercising, speaking with your partner, writing to your colleagues, preparing a meal, cleaning up your house… Underlying all our actions is our sense of beauty.
 
Yet, we're conditioned to see beauty in fakery. Overly made up, overly packaged, overly photoshopped images in media that overwhelm our senses every waking moment. We are told that's how we will become successful and desirable. As we mature, we know this is all a hoax, yet we still struggle to accept ourselves as we are.  
 
With ReMI, we make a little shift.
 
Reconnecting with nature.
Reconnecting with the makers.
Reconnecting with the wisdom of native botanicals.
 
With the scent of the moisturisers, the nourishing after-feel of the botanical oils, the raw texture of the ceramics, we are reminded of the beauty in nature, in ourselves, and in each other. When we experience this beauty, we can't help but make choices that are good for the planet.
 
It doesn't mean we have to deprive our selves of pleasure. On the contrary. Look at the colours, textures, scents, songs, tastes in the wild! It means doing things that delight our senses and fills up our being. Not because it's what some celebrity uses, but because it makes us feel really good.
 
So this is why we handmake our moisturisers. Talk to our suppliers to source sustainably farmed ingredients. Collaborate with local artists to create beautiful ceramics.
 
Because it does make a difference.